…highly imaginative and beautifully textured arrangements"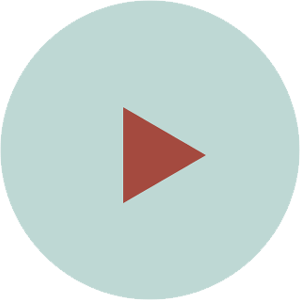 Efua
Instrumentation: String Quartet
Duration: 8:23
Efua is one of my earliest pieces and has been performed at major concert halls in the United States, the Caribbean, Europe and Scandinavia. I won a 1979 National Endowment for the Arts award for this Suite. The Suite is entitled, PORTRAITS. This movement is dedicated to my sister, Gayle Dixon. It was performed at the 1988 Berlin Jazz Festival and originally recorded on my album, QUARTETTE INDIGO in 1991.
We The People
Instrumentation: String Quartet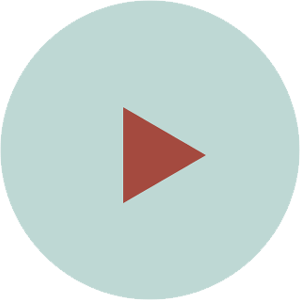 Circling
Instrumentation: Jazz Chamber Orchestra, Cello Big Band
Duration: 6:05
The concept of this composition is layered textures of rhythmic motifs that lock together. This style of writing is commonly found in African music. These repetitive motifs are memorable and form a multi-meter pulse. This creates a circular feeling and forms a continuous groove.
Hip Hop Blues
1. Hip Hop Blues
2. Gonna Get It
3. Dream On
4. Beatz
5. Motion
Hip Hop Blues uses contemporary beats that string students will love. Parts range from beginner, open strings only, and advance to use of notes in open and closed first position. This rhythmic setting makes it fun to work on beginning intonation, improvisation and syncopation. There's a part for everyone!
There are five different parts (in G Major):
Part 1 has the melody and uses all the notes in first position
Part 2 reinforces the 1st through 4th scale steps
Part 3 open position fingering on D string
Part 4 is written for open string and first finger
Part 5 is for open strings
Instrumentation: String Orchestra
Duration: 2:60
Leap Frog
Instrumentation: Violin, Viola, Cello, Double Bass
Ants, Spiders, Leap Frog, Mister Turtle, Go Caterpillar, Bumble Bee Buzz, Bluebirds
Leap Frog is composed for beginning string students. It incorporates elements of African music that has continued into the music of African Americans. I am proud to share the musical traditions of my culture. These compositions can be taught by rote and/or with the written music. A part of the musical history would be to use it in a call and response interaction with students. Work on each phrase, one at a time. The lyrics enhance the correlation between rhythm, melody and language. They can inspire games, artwork, math, etc.